Why an Archive?

At the Gressenhall Museum History Fair in 2009 we saw that villages were collecting photographs and memories from the past. We realised that
unnamed
people in photographs are unknowable three generations later and that to begin collecting photographs of Hoe and Worthing right away could be just in the nick of time.

The history of village life, especially that of the majority – working people – is easily lost. Photos and memories, collected together, do give a vivid snapshot of of the past.

Hoe and Worthing Archive had its first exhibition in 2010. The number of people who gave their photos and documents to be copied, did research on names, gave us their memories and came on the day, proved that this Archive is valued and has meaning for families of our villages, past and present.

We hope you enjoy seeing some of the Archive on this website.
Contact us at enquire@hoeandworthingarchive.org.uk if you have anything you'd like to contribute.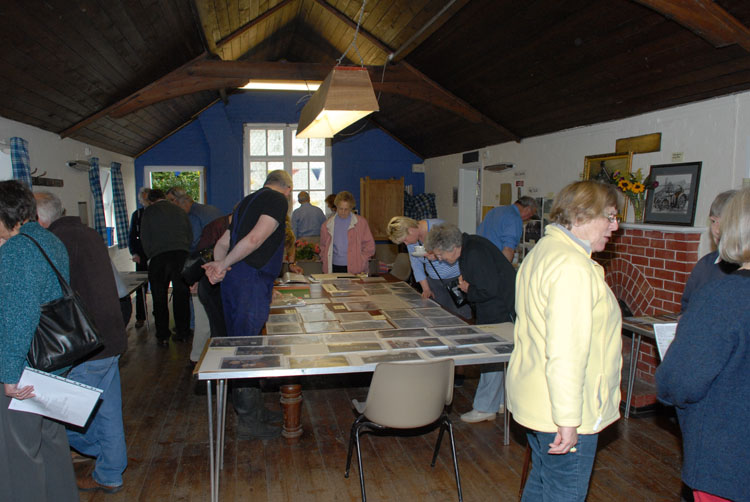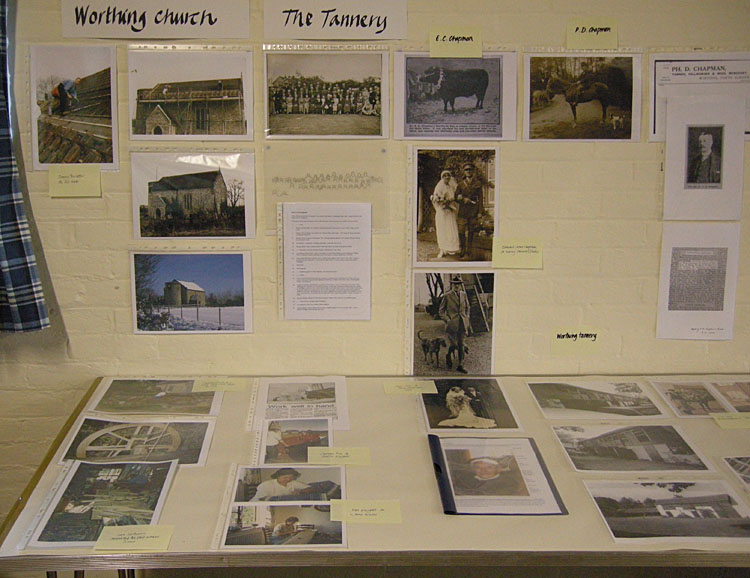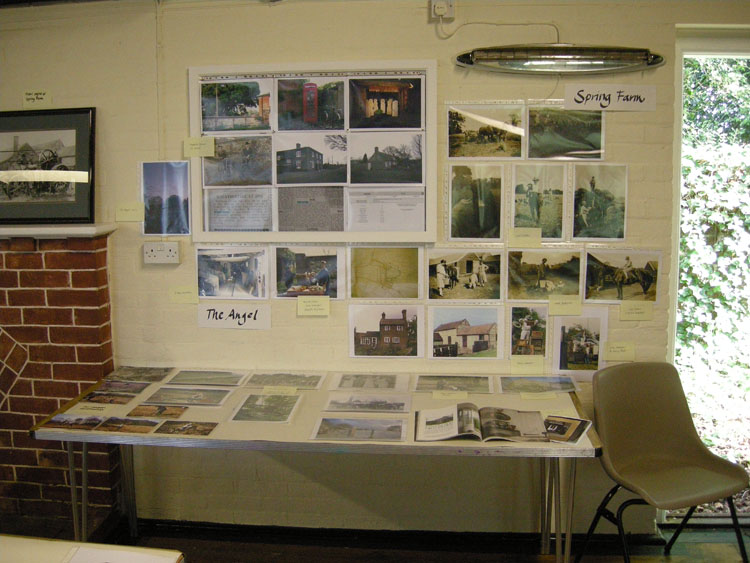 ---