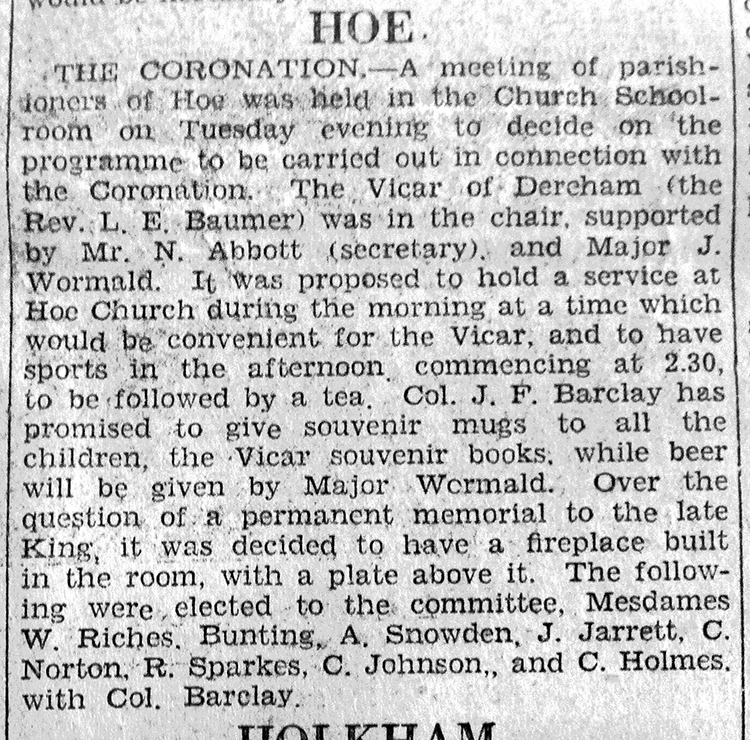 The king's memorial fireplace is still there, with its plate.




May 1937. Are you that infant?


---


October 1952.


---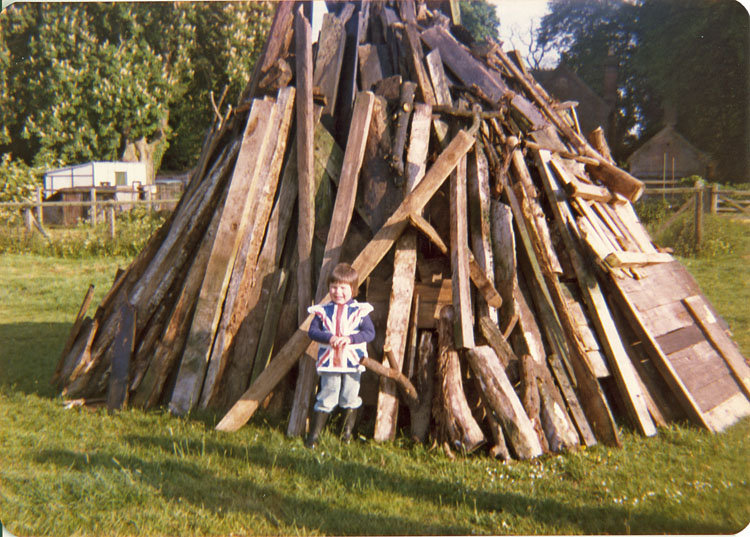 Village celebrations have usually taken place in a field close to Hoe Hall. A bonfire and party was held for the Queen's silver jubilee in 1977.


---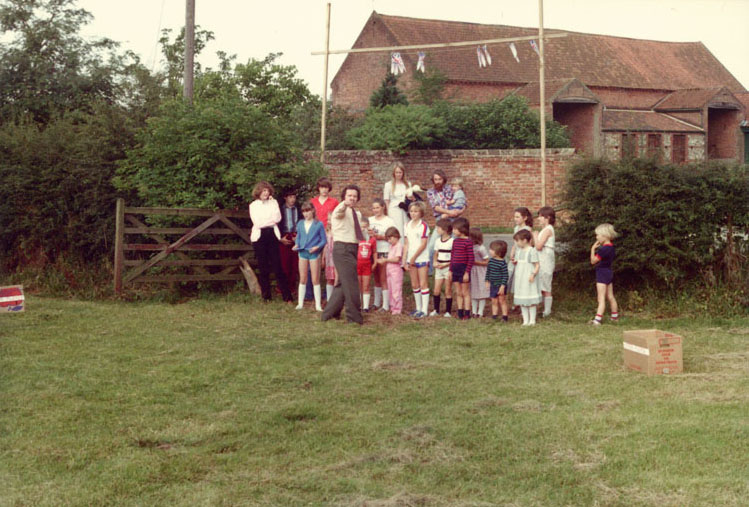 Douggie Townsend organising the races at a celebration of the wedding in 1981 of Prince Charles and Diana Spencer.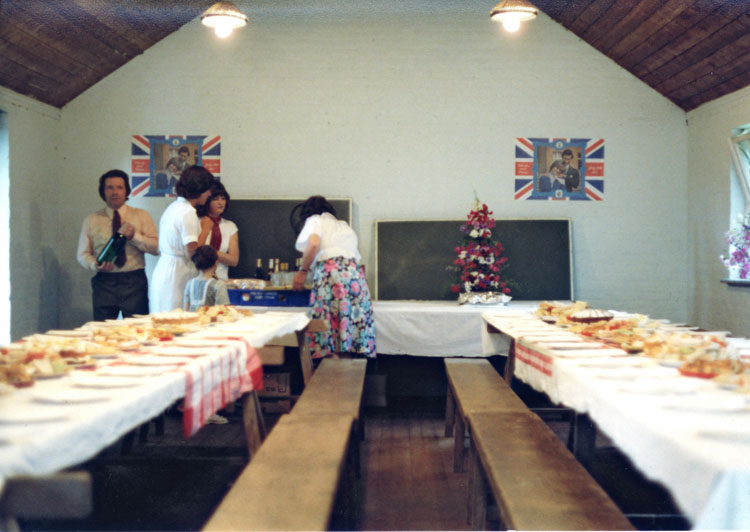 A lovely tea in the Parish Room for the children to remember.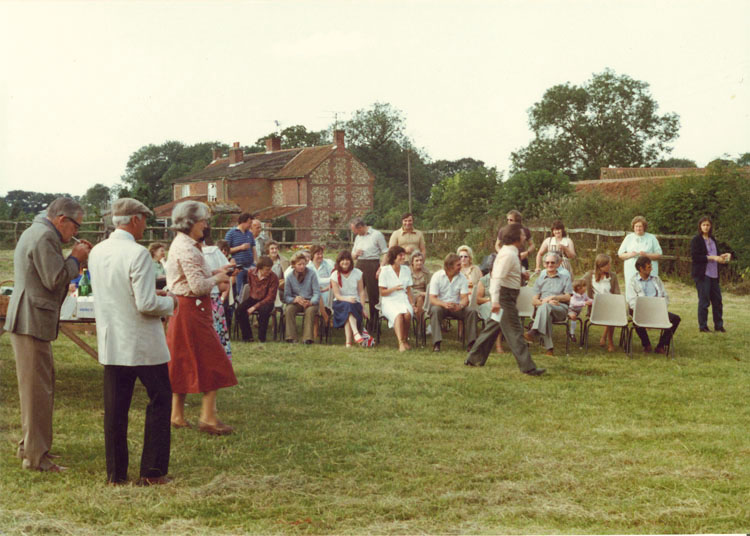 Watching the races. Nearest the camera, Norman Abbott, Peter and Alice Gow.




Mrs Keith barbecued some tasty sausages.


---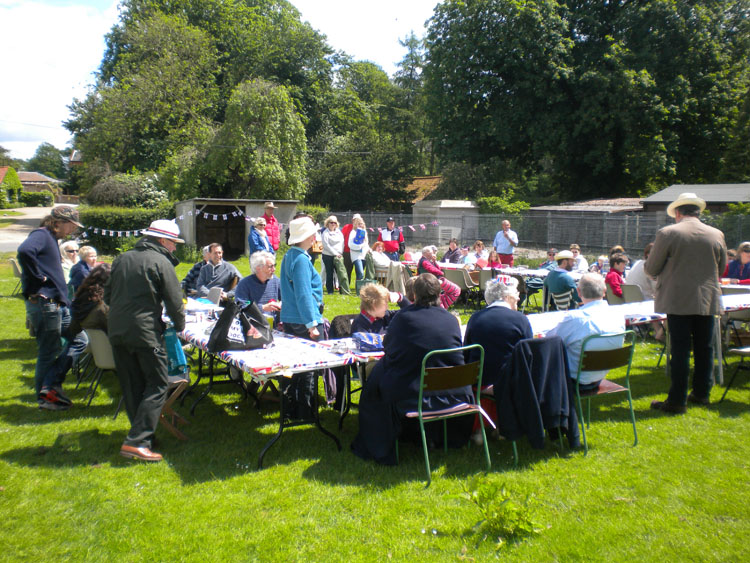 Celebrating the Queen's Golden Jubilee in 2011.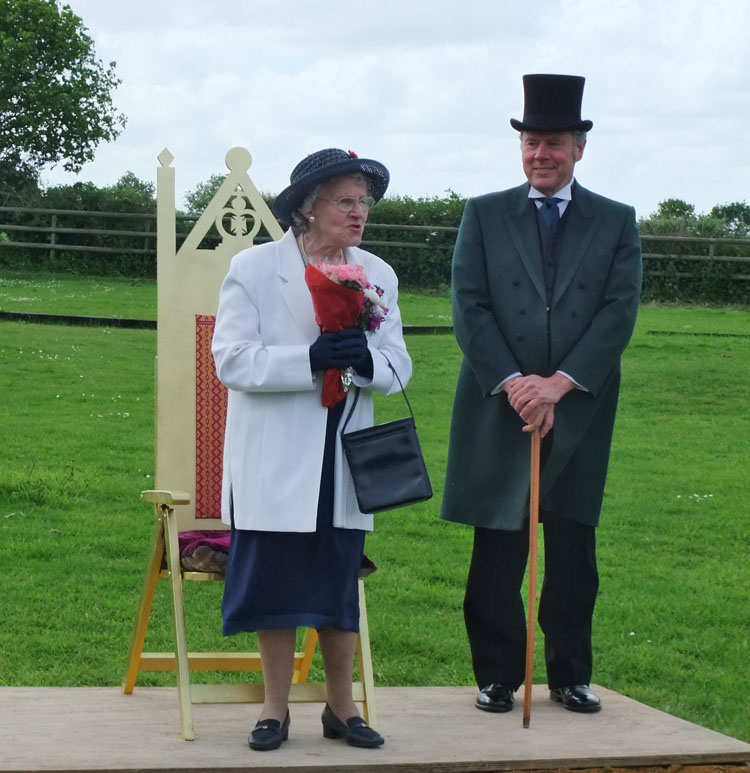 Brenda Townsend was the Queen and Trevor Wood the MC. The Queen gave out the prizes.


---


Hoe vs. Worthing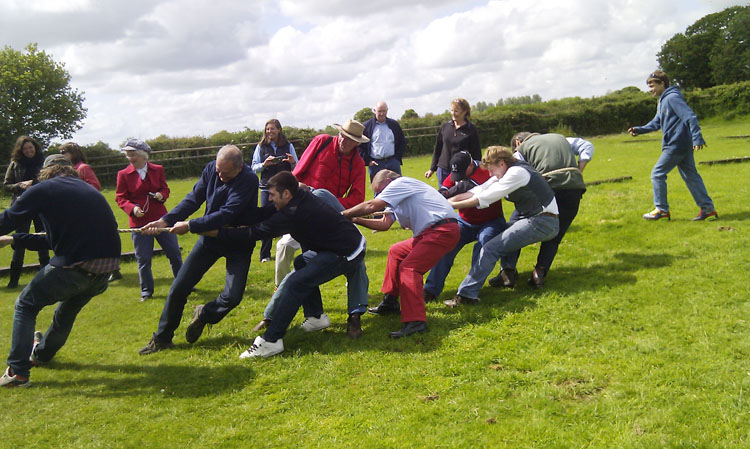 Wellie wanging.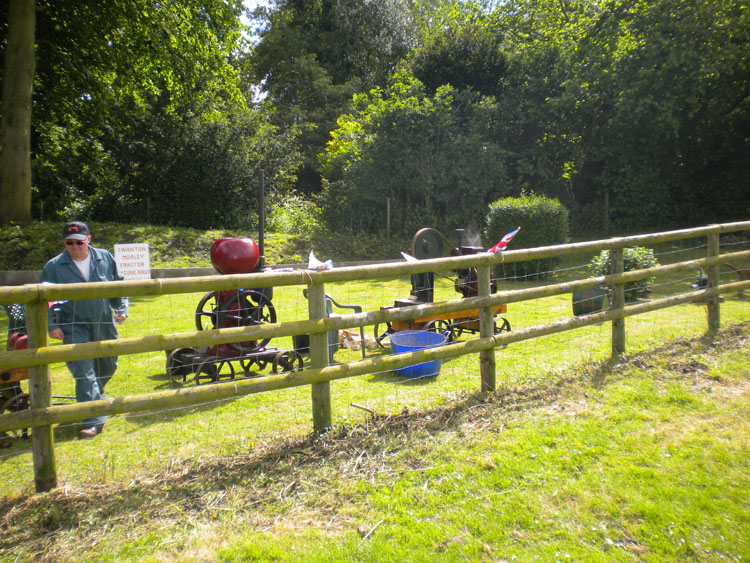 Sid Banham displayed some of his engines.


---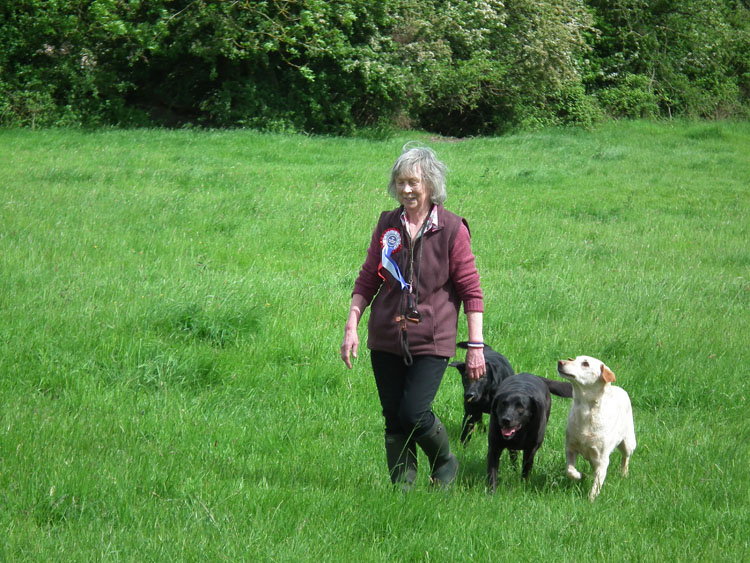 Senga Thomson demonstrated the skill of her retrievers.


---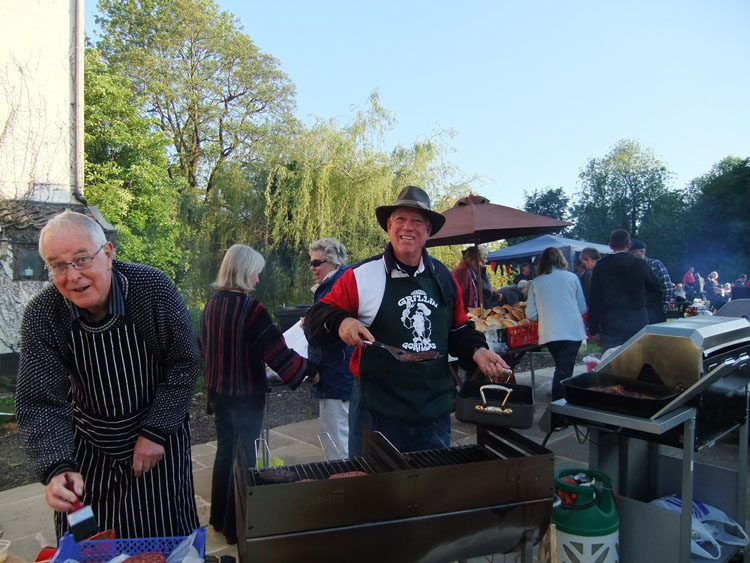 In the evening a barbecue and bonfire party was held at Worthing, with a local band, the A13 Allstars.

Patriotic cakes.


---
December 2012 – planting the Jubilee Tree, a small-leaved lime. George and William Brock, Dick Malt and Simon Brock, with Custard the dog.
---