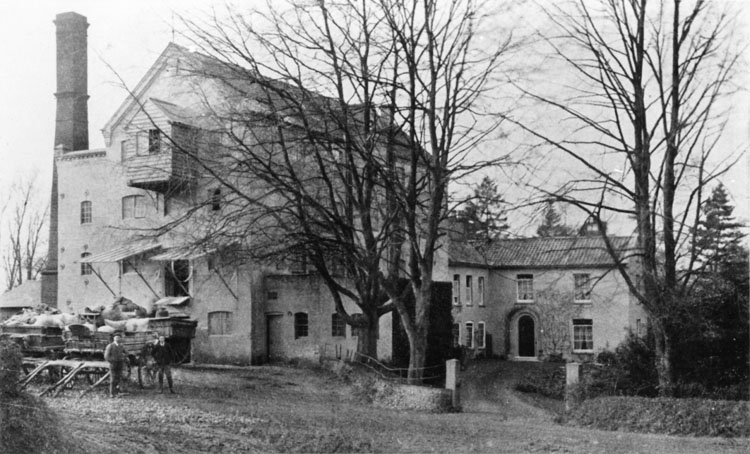 'Gressenhall' Mill, also called Chapel Mill, seen in 1905. In fact, it was in Hoe and its foundations are still visible. A flour mill, it was driven by the stream running beneath it. Boilers were added to increase its power but caused its destruction by fire in December 1914. The Mill house survived.


---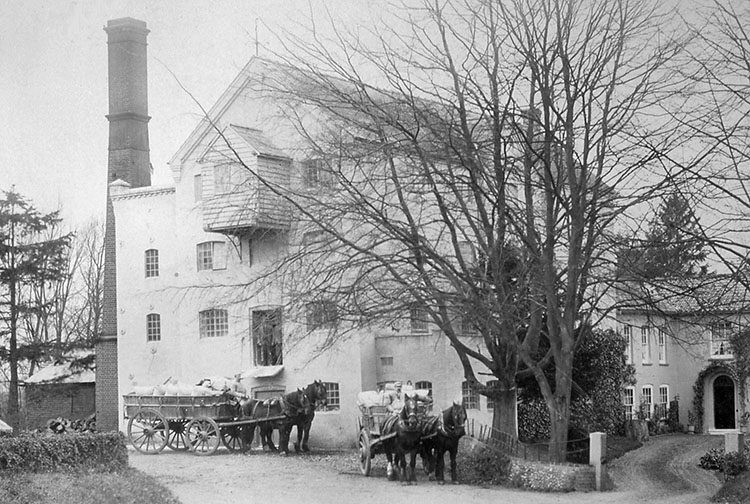 [Courtesy of Jonathan Neville, Norfolk Mills website]


---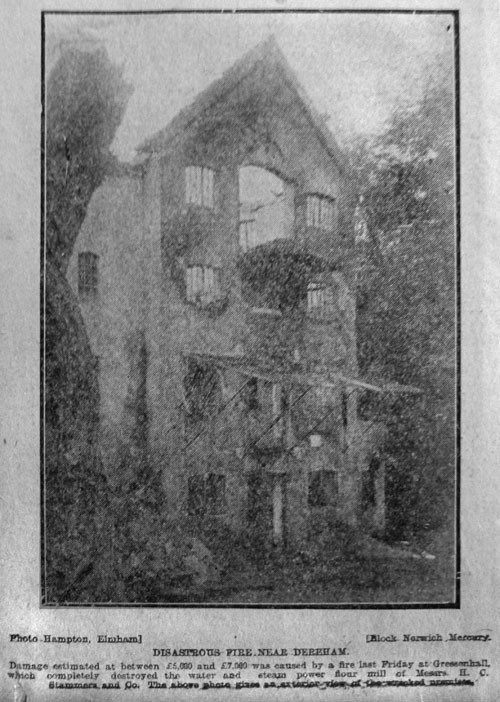 A newspaper photograph. The mill ruin was demolished
and Stammers continued their business in Dereham in a
newly built mill.



































---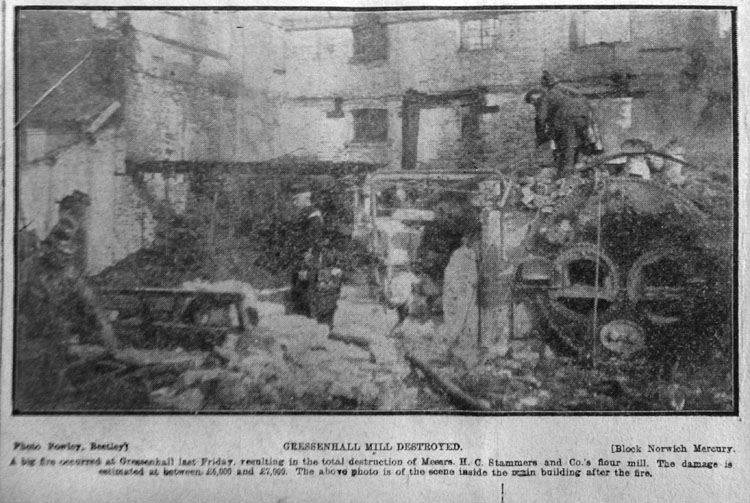 Firemen still at work the morning after.


---


A postcard by the Dereham photographer H. J. Cave. The rear wall of the mill had been built of wood and was completely destroyed by the fire. The wrecked mill machinery can be seen.

There is a detailed history of the mill and of Hoe's windmill at http://www.norfolkmills.co.uk


---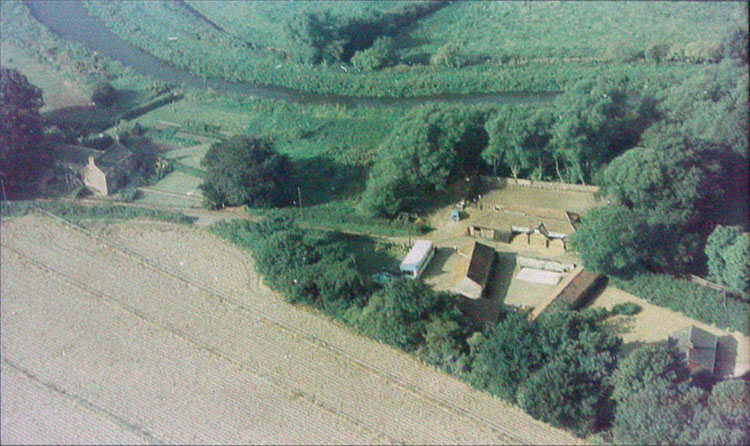 The Mill House stables in about 1960 before conversion to a house. The Hermitage is on the left and also in the picture is the river which forms the parish boundary.


---

Rodney Walthew ran a livery business in the
stables.









































































































---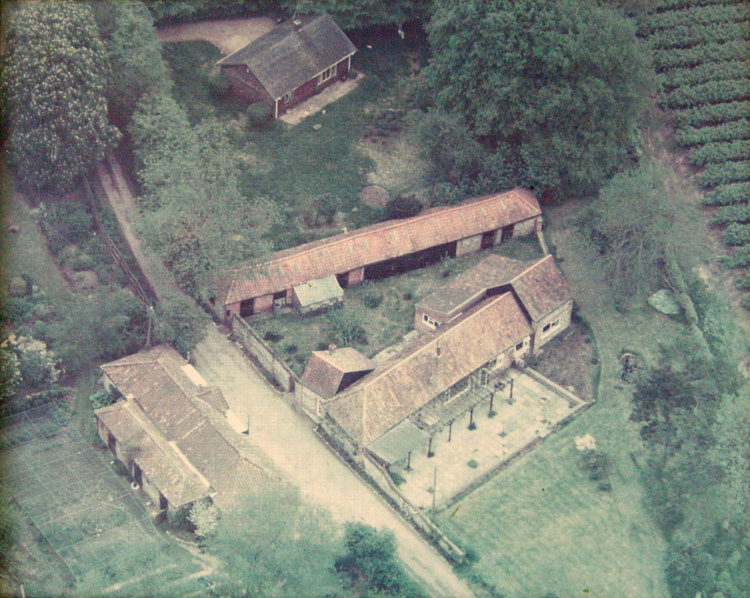 By 1985 the stables had been converted into a house. The wooden bungalow was later replaced with a brick-built house.


---


Maurice Eglen's family lived at Mill Cottage, Hoe, said to have been renamed The Hermitage by Dr Puddy, who owned the house, because of confusion with the Mill Cottages on Bittering Street, Gressenhall, attached to the windmill there. This photo is from May 1952. In fact the house had been called The Hermitage in the 1891 census and was probably newly built about ten years earlier when it was occupied by Robert Stammers, the miller at Chapel Mill.


---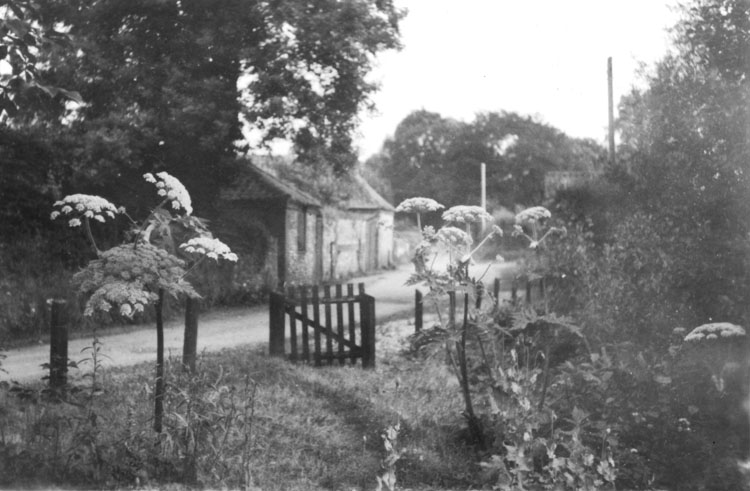 Mill Lane in June 1952.


---


Christmas 1951 at The Hermitage.


---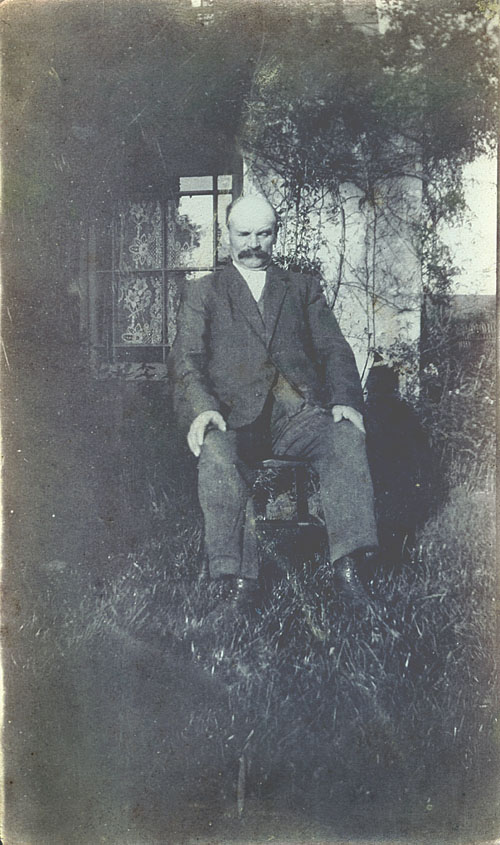 George Eglen, Maurice's grandfather, at
The Hermitage. He worked as an
engine man at Stammers mill.




















































---
Albert & Herbert Eglen (Maurice's father
and uncle) with a football trophy.
























































---


Maurice's father Albert, Herbert's wife, grandmother and mother. The family had a great sense of fun. This photograph taken about 1923 has shows them posing with a cat, a plant and a goose.


---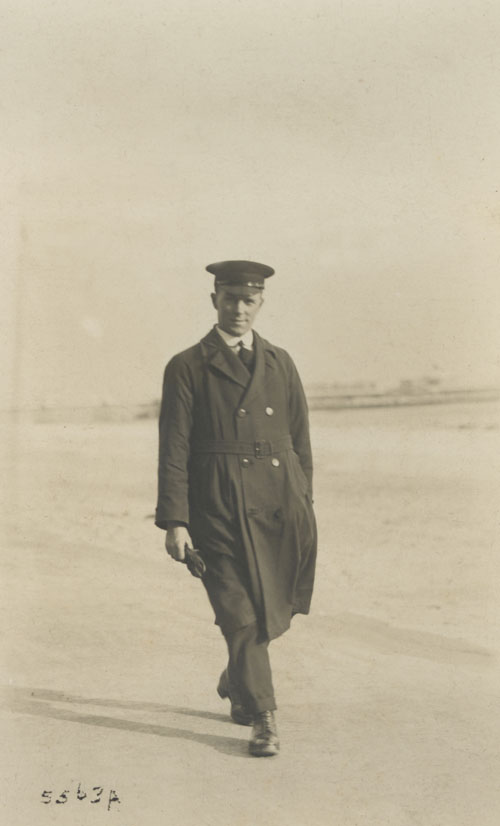 Herbert Eglen in his chauffeur's uniform.
He was chauffeur to the Sayers and then
a gardener for Gows.






















































---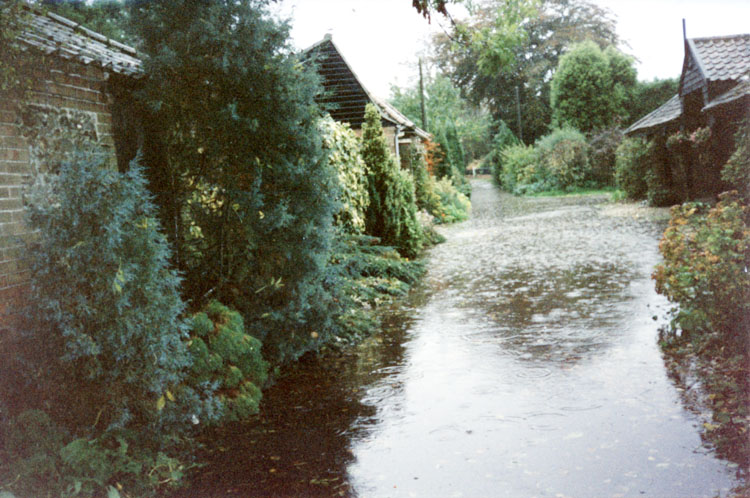 October 1993 was a wet month!


---