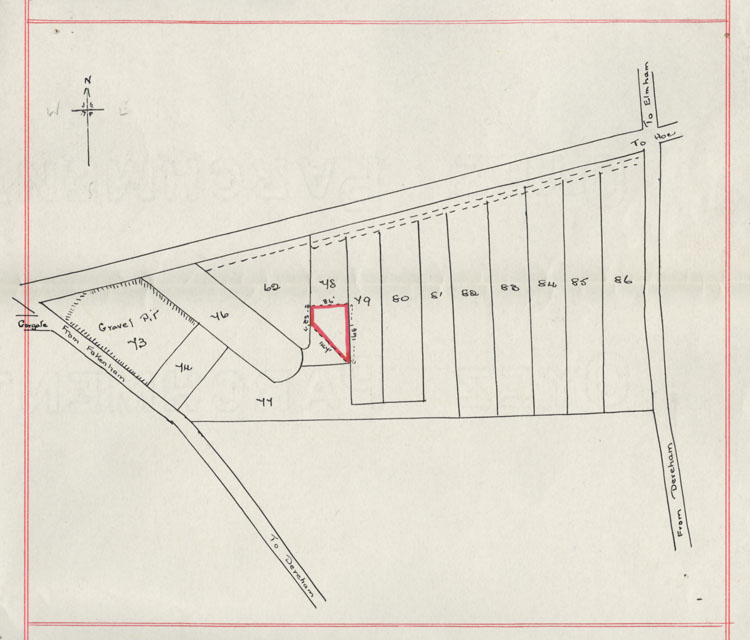 Gorgate Road used to be called Allotment Lane.

This map of 1933 is from a conveyance. In 1921, Henry Walter Fox of Dereham, farmer, bought 'all those several pieces, parcels or closes of land', amounting to 10a 2r 12p, 'in the occupation of the purchaser' from Noel Byam Grounds for £100. Grounds was the owner of the Hoe Hall estate. The land is described as 'rough'. In 1931, Fox sold some of the plots to Edward Melton, the builder in Beetley.

The gravel pit was allotted to the Surveyors of the Highways in the Inclosure Award of 1817 for roadstone.


---
In 1932 Dorothy Wells bought one of the plots and
built 'Wrystawhyl'; she married Walter Rix in 1938.

Wrystawhyl was renamed Rowan in 1990 and
currently it is Camino.






























---


Walter Rix was a retired fruit farmer from Swanton Morley.


---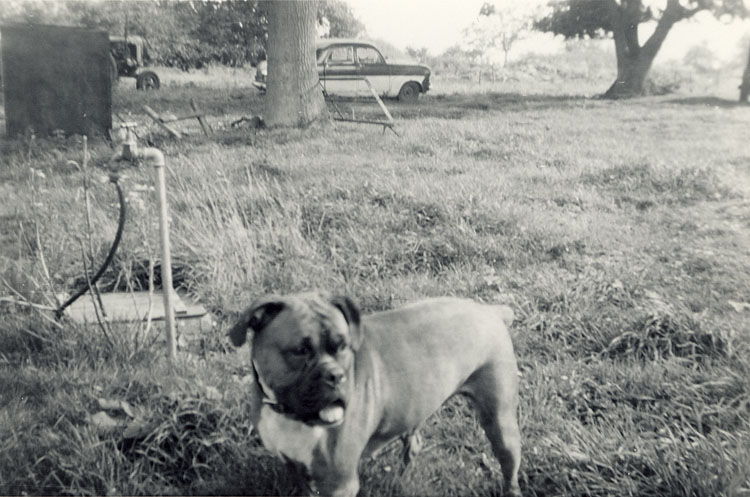 Albert and Pearl Stagles built their bungalow in the 1960s. This photo was taken before work on the house started; the boxer is Hadee, their first.


---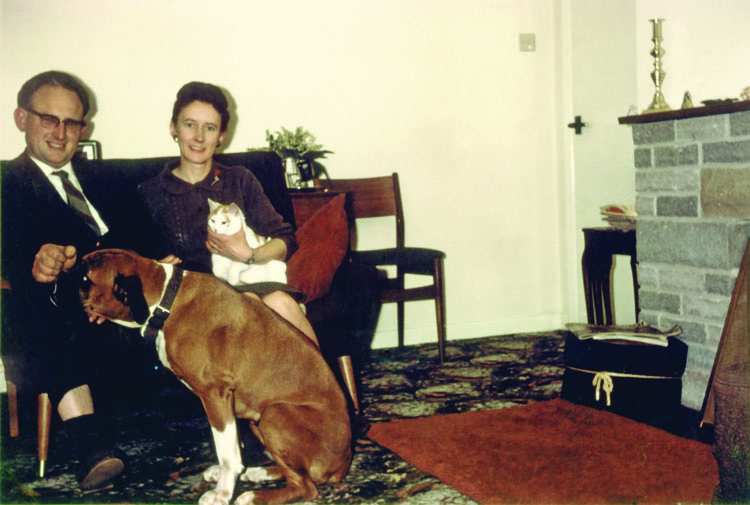 Albert and Pearl in their new house.


---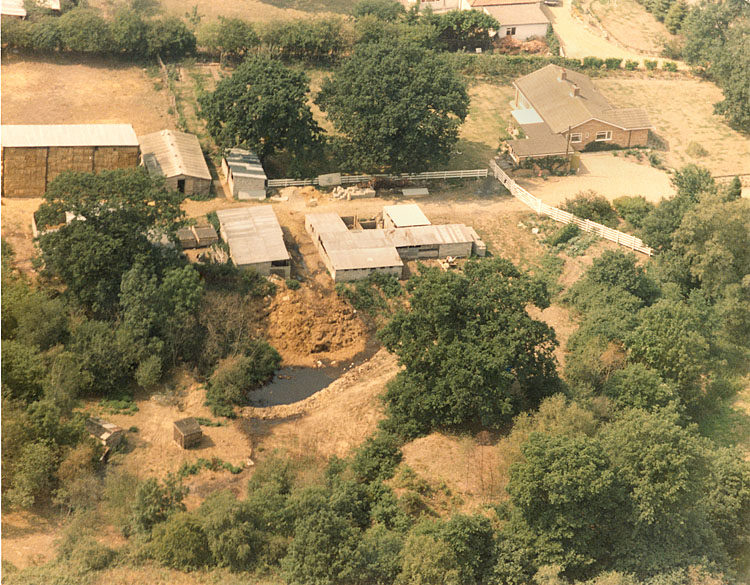 Albert raised pigs and cattle. The wooded area was formerly a gravel pit. This was the drought year of 1976.


---
A fire in the gravel pit came close to the house
and animal sheds.



















































---