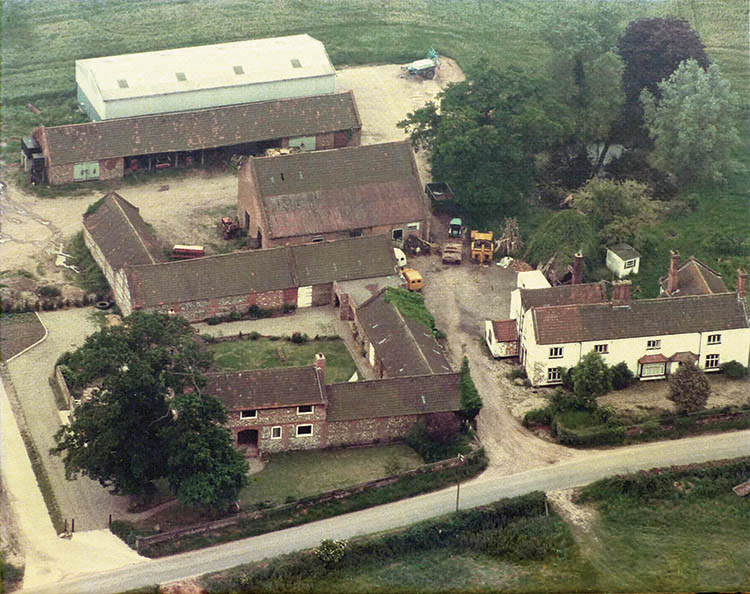 Home Farm was the largest in Worthing and before 1917 belonged to the Bylaugh estate.


---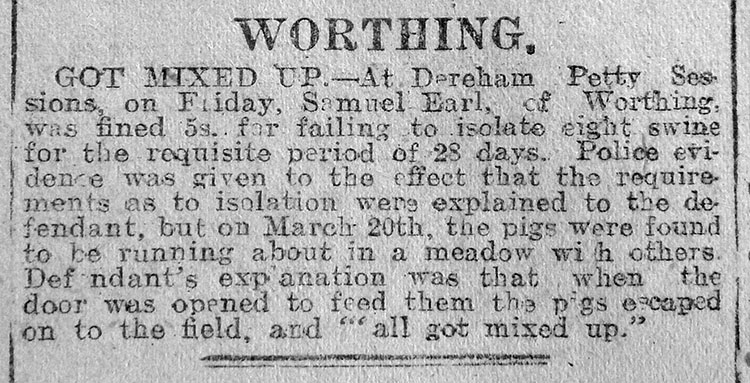 1920 – there must have been an outbreak of disease amongst pigs.

---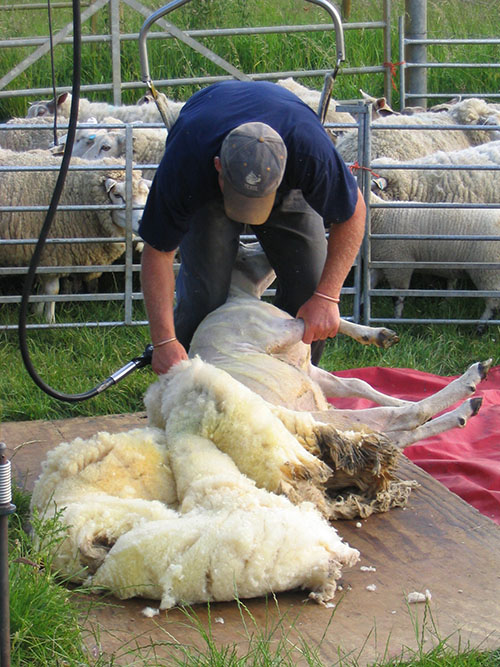 Sheep shearing, 16th June 2004 in the
field opposite the railway bridge at
Barker's crossing on the Hoe road.








































---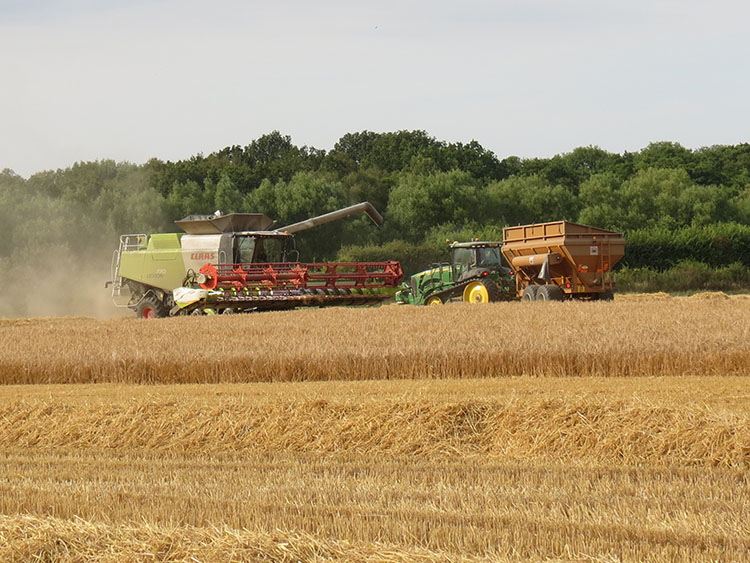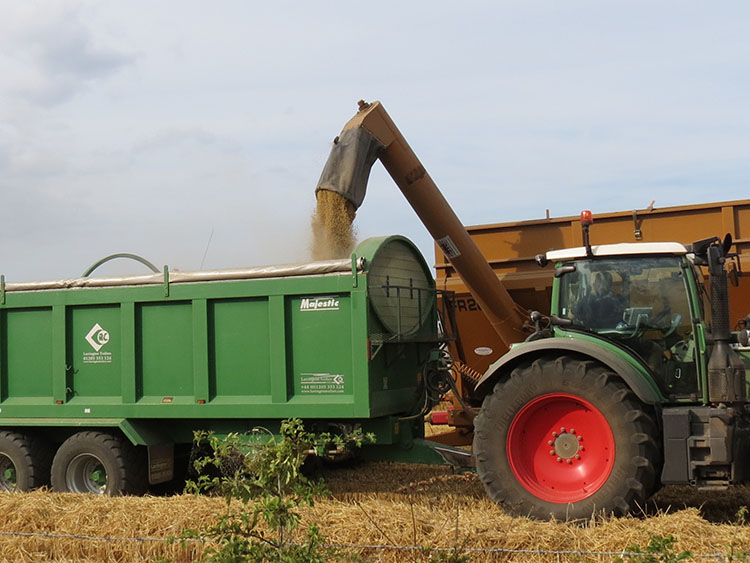 Bringing in the grain – 1st July 2016 in the field before Worthing church, on left leaving village.


---