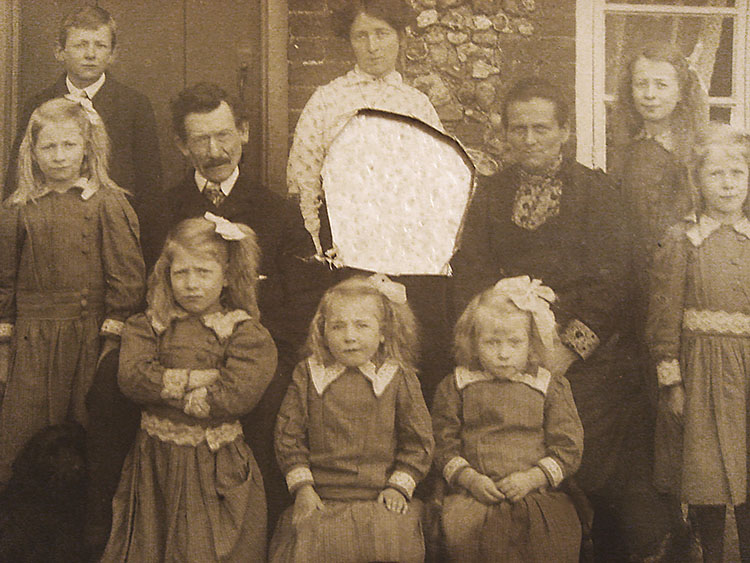 The Phillippo family was prominent in Worthing following the acquisition of the tannery in 1890 by James Phillippo. James' brother Edward was a worker at the tannery and one of his tenants, as the sale details of 1906 show. According to the 1911 census, Edward and Emma Phillippo had six daughters and two sons. Edward's occupation was fellmonger, but out of work. This photograph appears to be of about that date. Both James' wife Sarah and Edward's wife Emma came from Sutton Bridge in Lincolnshire.


---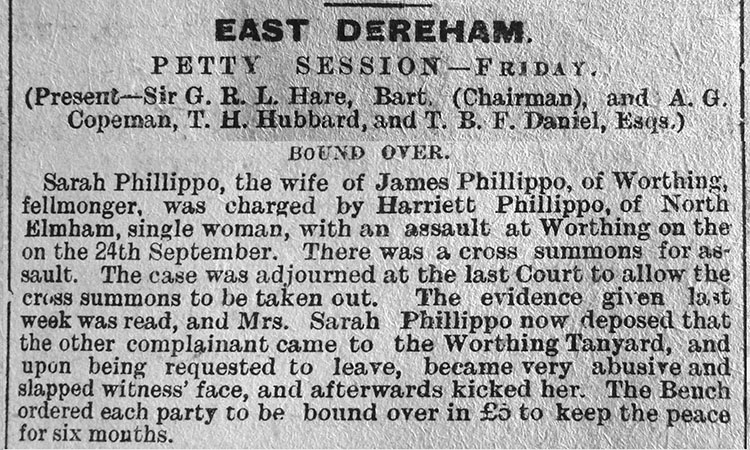 A family quarrel. September 1901.


---



Another side of James Phillippo – January 1905.


---


Some wells in Worthing, far from having 'good Water', as advertised in the sale particulars of 1906, were so polluted with effluent from the tannery that in 1900 there was an outbreak of typhoid for which James Phillippo was prosecuted. The newspaper report of the case is on the Tannery page w_tannery.html. A memorandum written on the back of the 1890 conveyance of the tannery to James mentions Edward as having an interest in the cottages.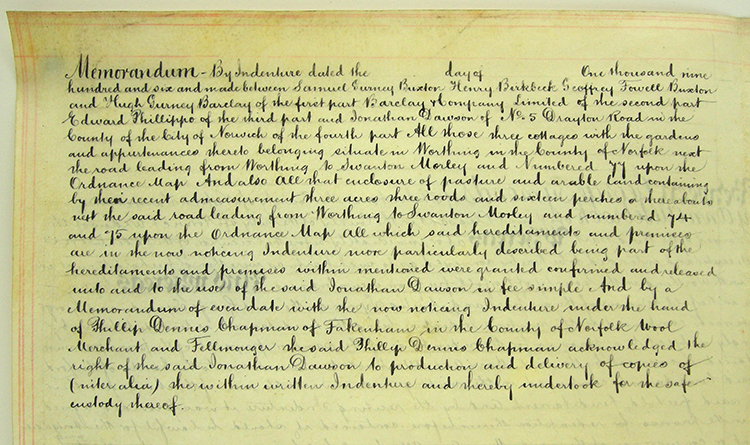 ---